Monster Girl Invasion RPG
Hey Everyone,

To follow up on our previous post, we'll be posting some WIP screenshots from the next update which we hope to release soon. At the moment there is no concrete ETA but it shouldn't be too long now.

The game is not dead. We are a small team, things are just taking some time but rest assured more updates will come.

The number of monster girls will be doubling and the next update will have at least around 10 new monster girls each with their own abilities, scenes and for the special ones, their own quests and areas. This number could still potentially increase in the meantime.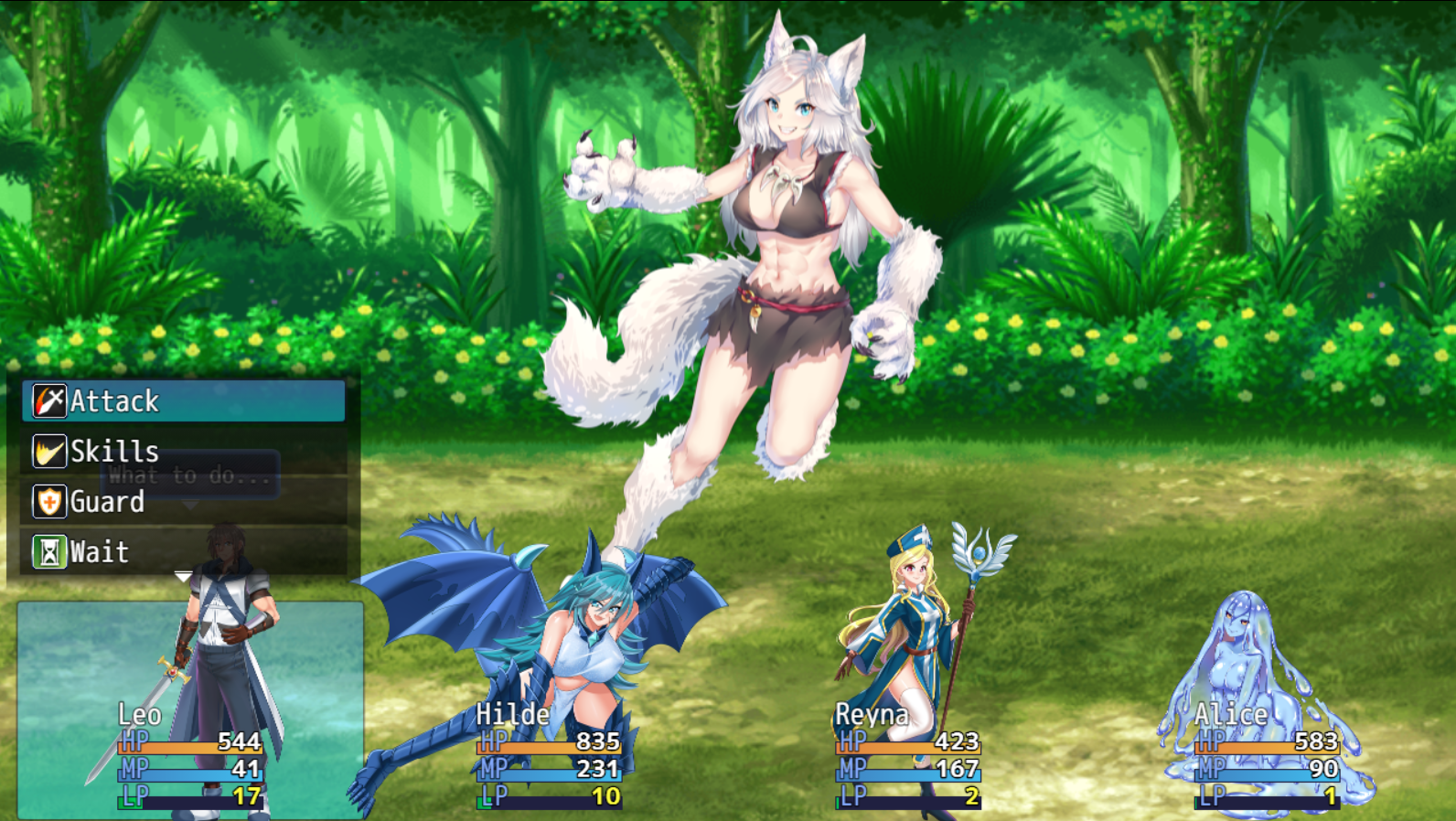 Some of these monster girls will be joining previous areas as well as new areas in order to flesh the world out and add more variety, whilst others will be more like the existing mini-bosses or main characters.

We want to have a huge number of monster girls in the finished game to truly represent a world that is supposed to be full of them.

Here's some sneak peeks of the new lab area, what strange secrets will you discover there?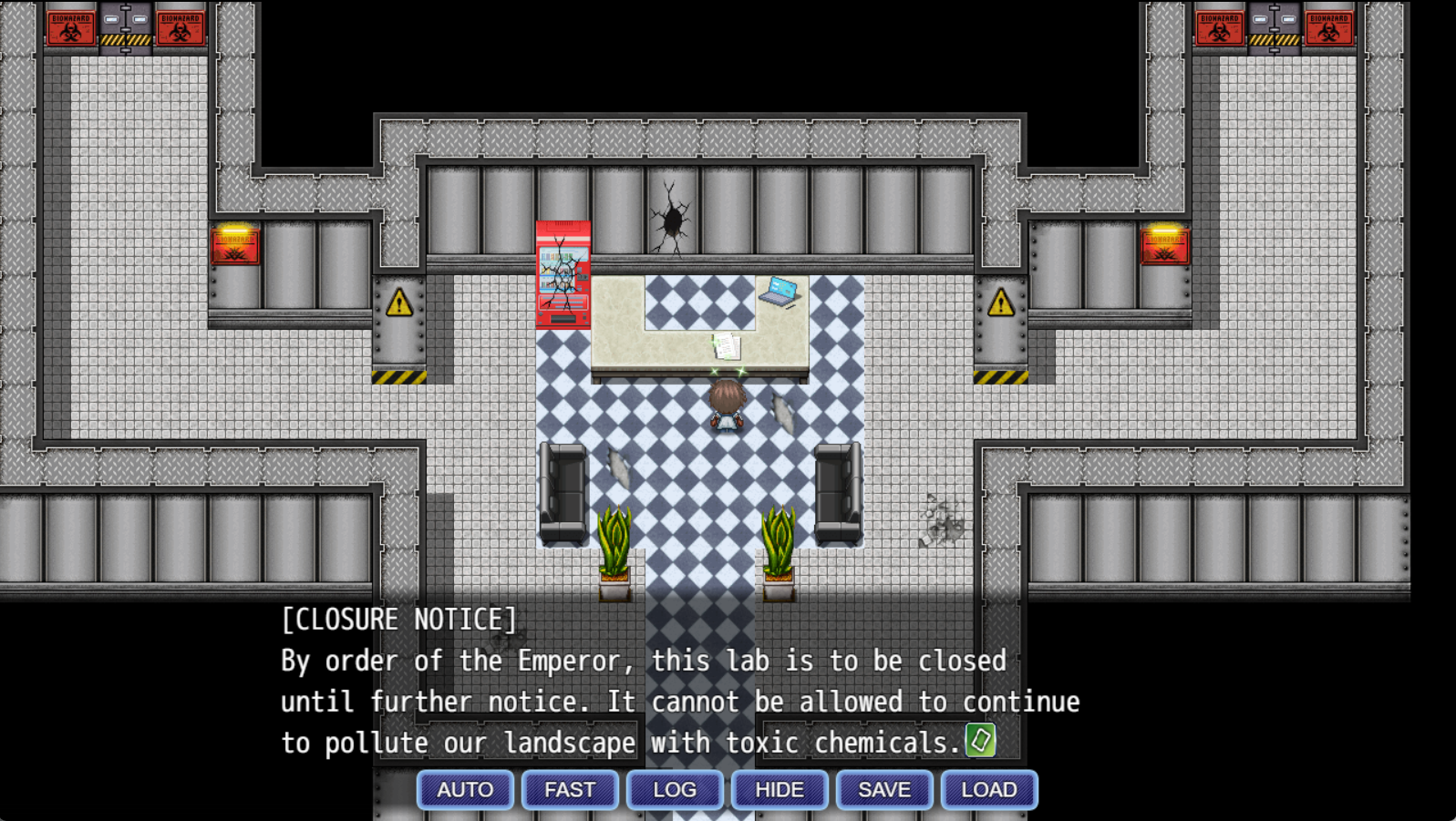 The strange merchant in the border village will also have much more you can discover about her, why not take a look at her "services"?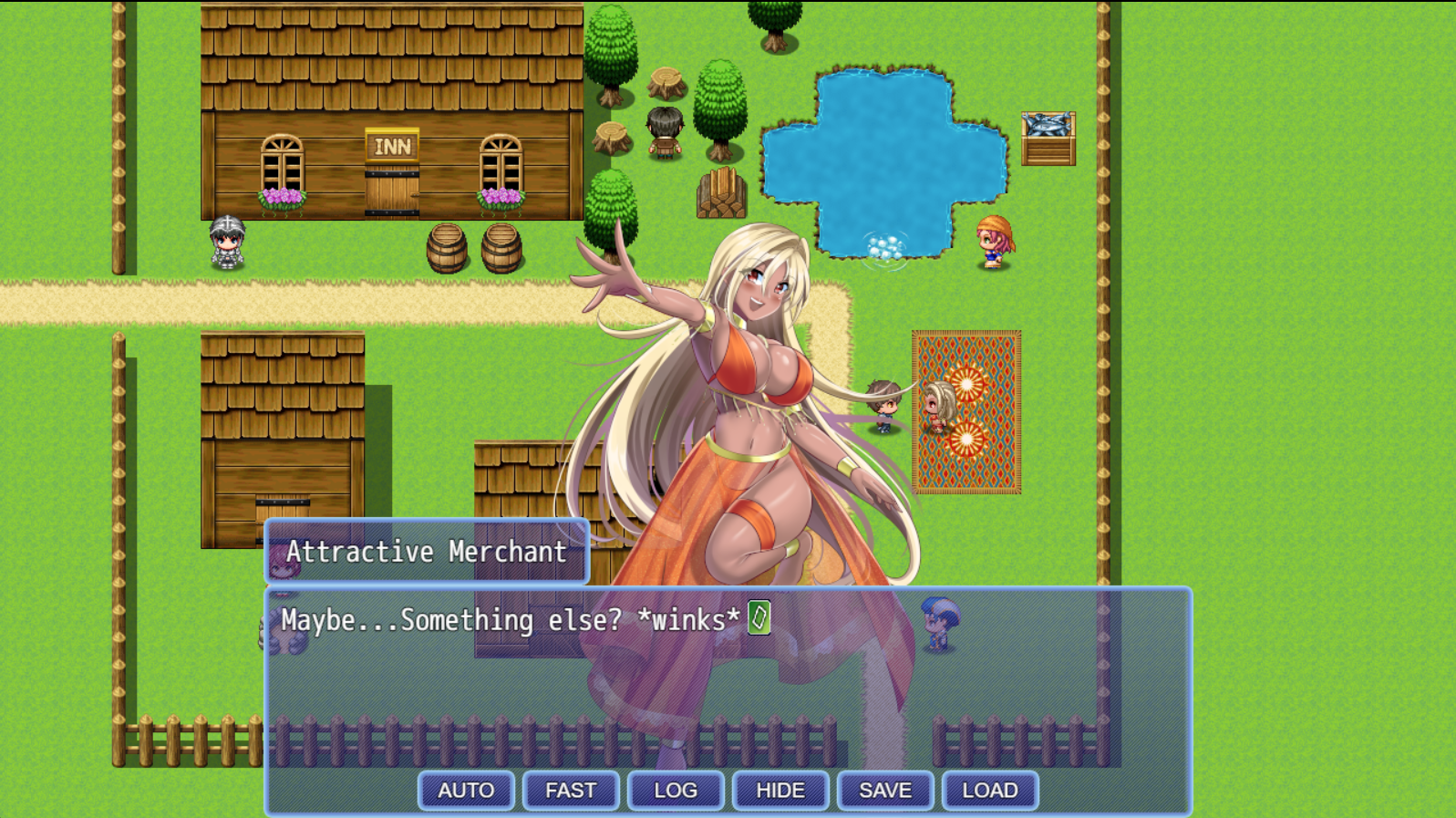 Will you get lost in the new minigame? Don't let it take you too far away from your journey!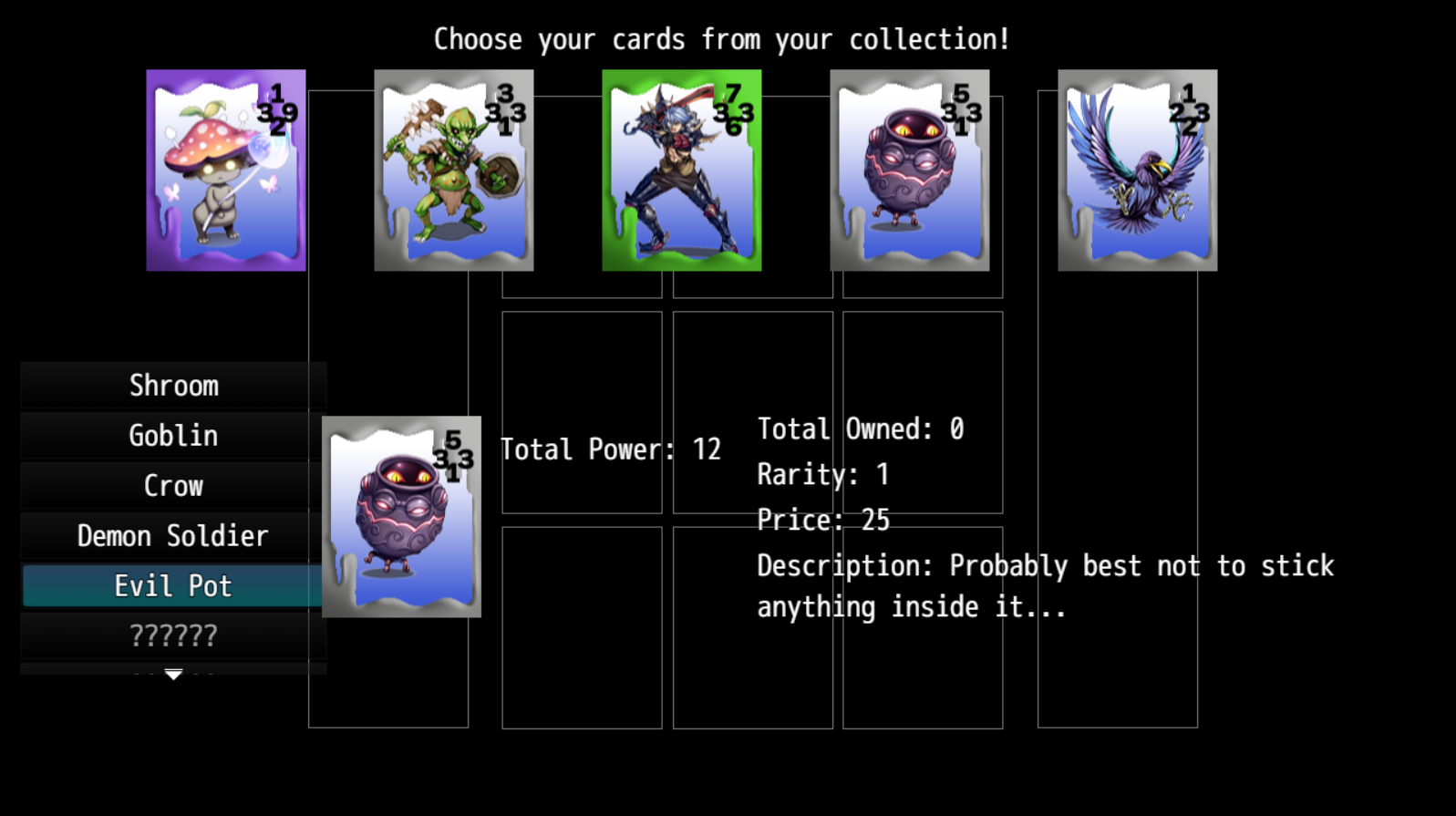 Of course there are many long overdue big fixes and balances coming too. It still may not be perfect but we'll continue to make tweaks where necessary until it feels right. The best part about being a work in progress is that we can continuously make these changes along the way without locking anything in too soon.

Once again a big thank you to everyone for their support and trying out our game!

We hope you'll enjoy the new content when we finally get it out to you.

Kind regards,

MGGEDev


Get Monster Girl Invasion RPG